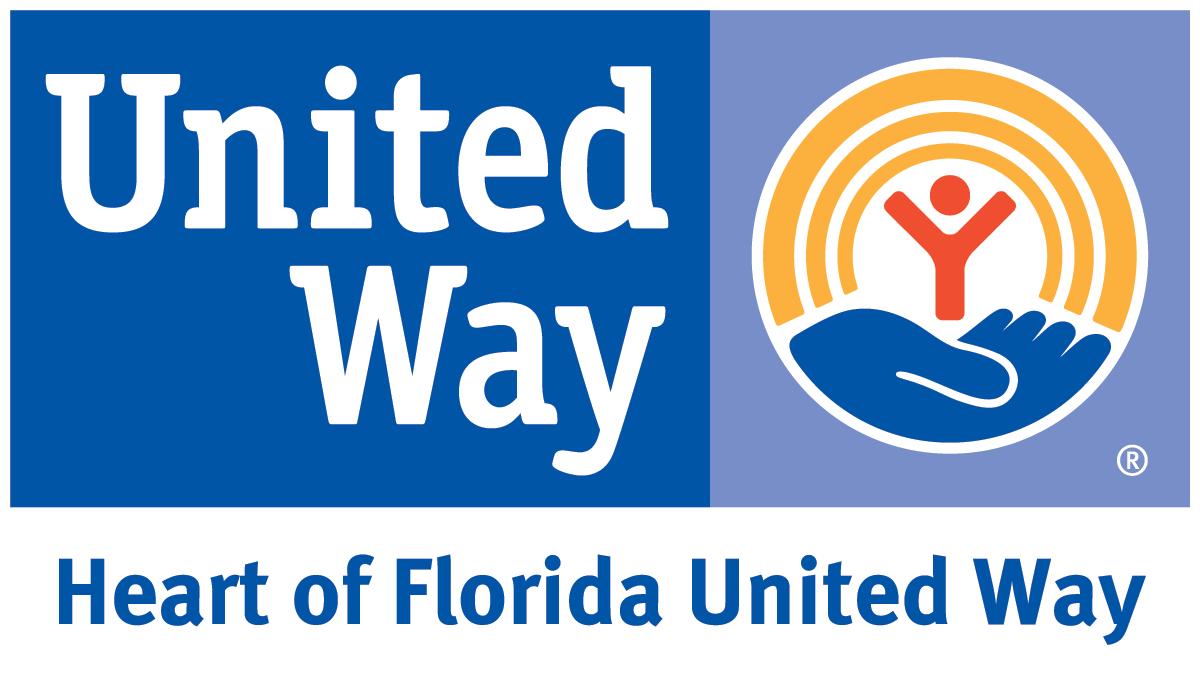 When the COVID-19 pandemic began, nearly 2.6 million households in Florida were considered ALICE (Assets Limited, Income Constrained, Employed) and one emergency away from financial ruin. The pandemic resulted in millions of people becoming unemployed and set the stage for an unprecedented economic crisis. With the release of Heart of Florida United Way's 2020 ALICE Report, Central Florida reflected a 47% statistic of families that fall within the ALICE population. However, the pandemic followed the data collection and release of the report.
Alliance Nationwide Exposition recognized the tremendous amount of need in our community, in particular for those working the hospitality and tourism industry, and has committed to donating a portion of the proceeds they raise through the Orlando Winterfest 2020 event to Heart of Florida United Way's Impact Fund. This fund is designated to provide housing and utility assistance to individuals financially impacted by COVID-19.
As of early-November, in response to the COVID-19 pandemic, Heart of Florida United Way has served approximately 8,292 households in the tri-county area with rental and mortgage assistance and utilities. This amounts to nearly $4.15 million in assistance for families financially impacted by this crisis.
With Alliance Nationwide Exposition and your help, we can continue to make a difference for thousands of Central Florida families struggling during this economic crisis. Please join us in this effort. It is only because of individual donors and corporate citizens who invest and partner in our work that we could make such a meaningful impact.
To learn more about available resources in the community, dial 211, text your zip code to 898211 or chat online at www.hufw.org/GetHelp.